Introduction
The COVID-19 pandemic caused a fundamental shift in the way we live, work and play. In order to build economic resilience after the effects of the pandemic on the travel industry, many destinations created special work visas, which facilitated the presence of digital nomads to contribute to local economies. This was fully in keeping with the manner in which multinationals and leading startups across the world accelerated their rates of digital adoption, thereby redefining the need to be physically present to fulfill professional responsibilities. The Montserrat Remote Workers Stamp is your chance to work safely and remotely, whilst calling Montserrat your home for a year.
This blog post will outline everything that you need to know about applying for the Montserrat Remote Workers Stamp, and making paradise your home!
CLICK HERE TO DISCOVER HOW TO ESCAPE THE HUSTLE AND BUSTLE OF CITY LIFE, AND WORK REMOTELY FROM THE CARIBBEAN ISLAND OF MONTSERRAT!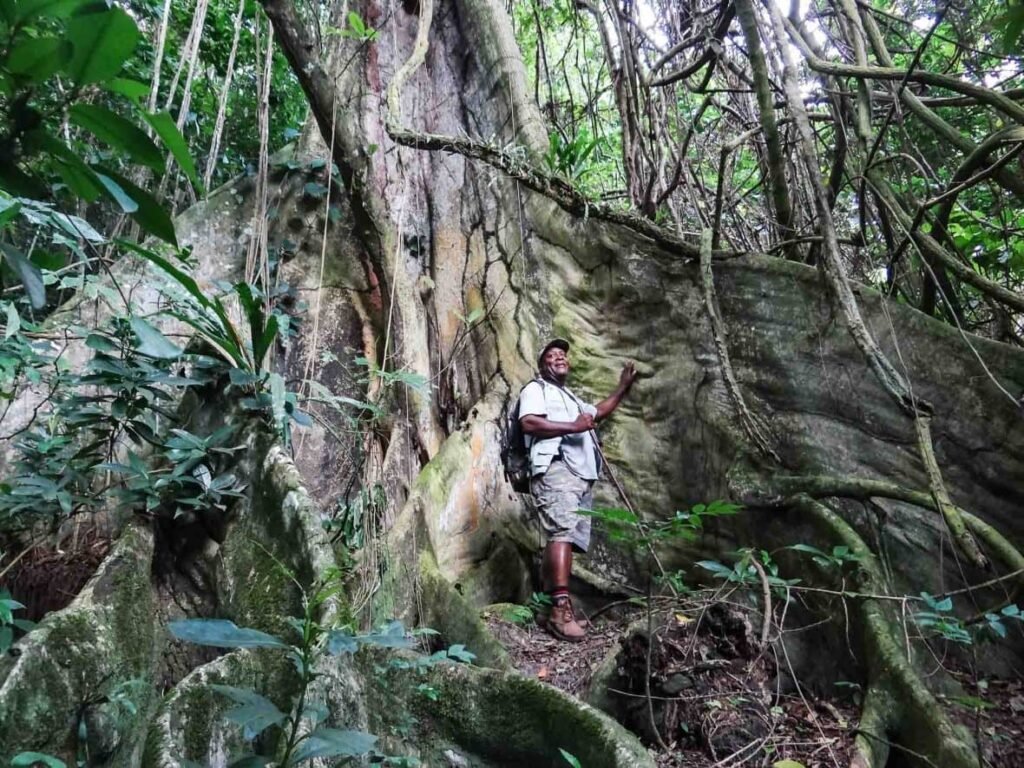 Eligibility
One of the key advantages to applying for the Montserrat Remote Workers Stamp is that the process is relatively simple, and the approval process takes a mere 7 days. However, before you begin, you need to be aware of the following criteria that must be fulfilled for you to be eligible:
You must work for an employer that is registered in a foreign country and you must have a contract of work with that employer; or
You conduct business activity for a company that is registered in a foreign country and of which you are a partner/shareholder; or
You offer freelance or consulting services mostly to clients, whose permanent establishments are in a foreign country, and with whom you have contracts; and
You earn an annual income of USD$70,000 (this amount is currently being revised); and
You have health insurance that is valid in Montserrat and provides COVID-19 coverage
Once you have ensured that these requirements are met, you can fill out the online application form and provide the necessary documentation, and when your payment is processed, you will receive a confirmation letter to show upon entry into Montserrat.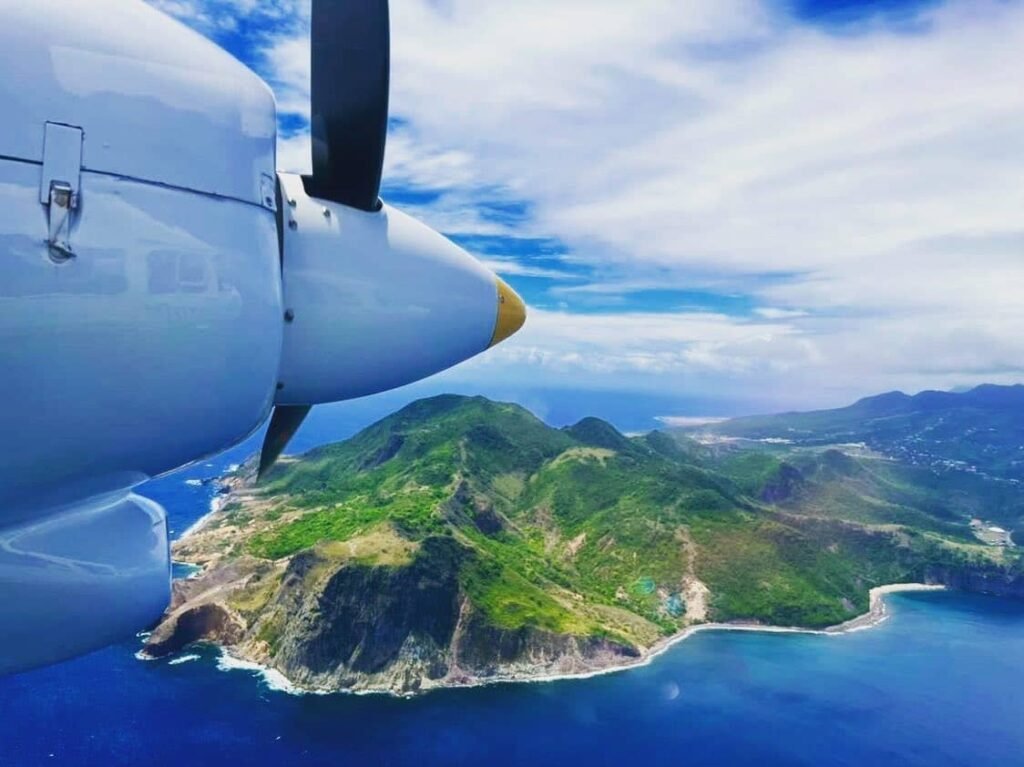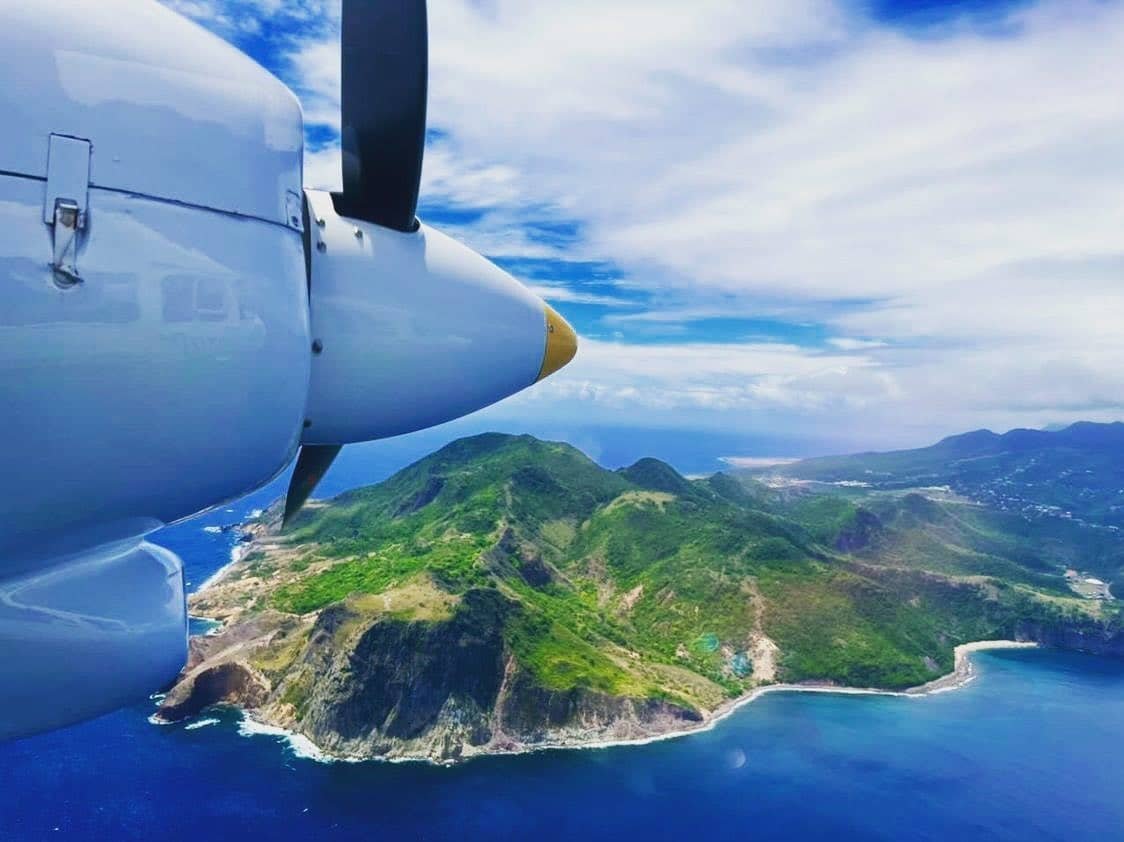 Necessary Documentation
To ensure that you and your family are eligible to apply for the Montserrat Remote Workers Stamp, you will need to present some specific documents.
As an individual, you must prove that you can work on location independently using telecommunications technologies, and provide the following:
Proof of Employment/Company Certificate of Incorporation
Proof of valid health insurance
Proof of the annual income
Police Certificate of Character
Copy of passport's biographical data
Passport-sized photograph
Before you begin the application process for your family, ensure that you have the documents listed below for each family member:
Passport-sized photograph
Copy of passport's biographical data
Proof of relationship, for example, copy of birth certificate (if under 18)
School enrolment letter (if online school)
Montserrat Remote Workers Stamp FAQs
You can find all of the information you need about the Montserrat Remote Workers Stamp here on our user-friendly website. However, just in case you have some specific questions about some of the more detailed aspects of the application process, please take your time to read these FAQs that summarize the relevant information:
What is the Montserrat Remote Workers Stamp?
The Montserrat Remote Workers Stamp is a 12-Month travel permit for a non-national who is employed in a country other than Montserrat, and who is employed by a company registered and operating outside of Montserrat (not carrying on business in or from Montserrat)
Can the Montserrat Remote Workers Programme Stamp be revoked?
The Chief Immigration Officer or the Minister of Communication, Work, Energy and Labour may revoke the Stamp of an individual who contravenes or fails to comply with the provisions of the stamp.
How long will it take for my application to be processed?
Once your application is fully complete, the processing will begin within 24 hours. Your Stamp will be processed and confirmed or denied in 7 business days. However, the process may take up to 14 business days or more if you have not submitted all of your supporting documents or incorrect information. You can reach out to our Customer Service Team at info@montserrattourism.ms if you have any queries.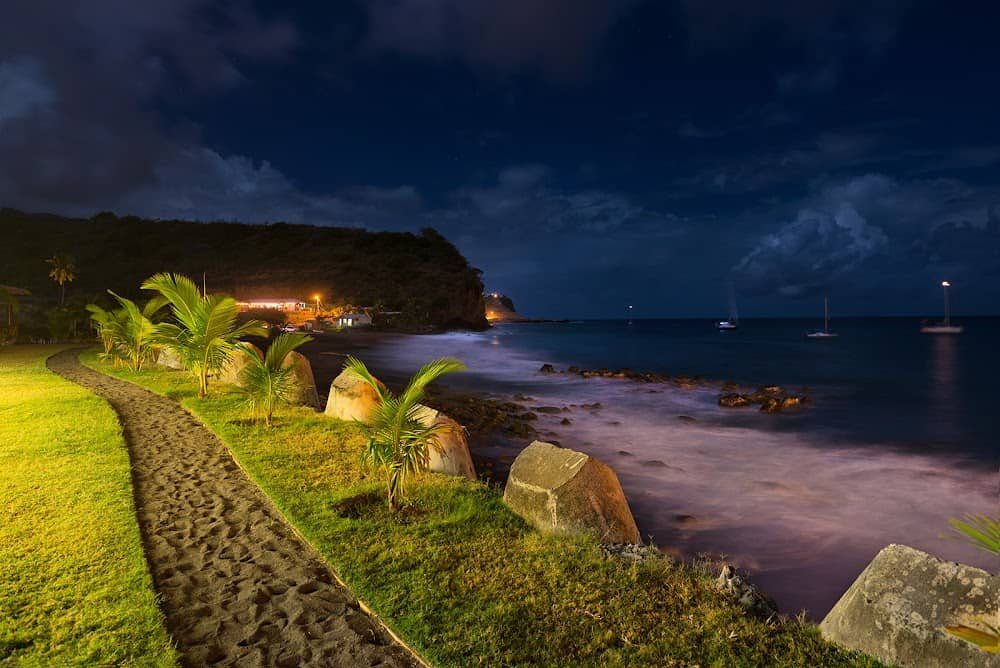 Does it matter if I work in the public or in the private sector?
The legislation does not distinguish between public or private sector employers. What is important is that you have a contract of employment with the employer and you are able to work remotely using telecommunications technologies. The other important eligibility requirement to be aware of is the income threshold, which is meant to provide evidence of how you will support yourself during your time in Montserrat. Currently, the annual income threshold is USD$70,000, but it is being revised.
What are the fees for the Montserrat Remote Work Stamp?
The fees paid during the application process for the Montserrat Remote Work Stamp are non-refundable, and proof of payment must accompany every application. Please note applications are assessed before approval, and applicants must satisfy the eligibility criteria set above. The fee for an individual is USD$500, and the family fee is US$750 for up to three dependants, and USD$250 for every additional dependant.
How can I pay the fees?
Fees are to be paid by the credit cards as shown on the application form, namely, Visa, Mastercard, or American Express. A receipt will be issued for the applicant and declared dependants.
Is the application fee refundable?
The application fees paid for Montserrat's Remote Worker Stamp are non-refundable.
Who is considered to be a 'dependant' when applying for the Remote Worker Stamp?
The term 'dependant' refers to a child or stepchild under the age of eighteen years; or any other relative of the applicant who by reason of physical or mental disability, age or infirmity is reliant on the applicant for his welfare.
When is my 12 month Montserrat Remote Worker Stamp valid from?
The 12 month Montserrat Remote Worker Stamp is issued on arrival into Montserrat and is valid from that date for 12 months.
Will I be able to renew my Stamp after 12 months?
As the Stamp is for 12 months only, you will need to re-apply as per the standard application process.
Are there any restrictions on nationalities?
There are no nationality restrictions. However, Immigration reserves the right to reject applicants for national security reasons.
Benefits of Working Remotely
Remote work has many benefits for both employees and employers, such as greater flexibility, greater levels of freedom, and increased productivity. However, by far the most rewarding benefit is the fact that working remotely helps to significantly increase an awareness of the importance of work-life balance.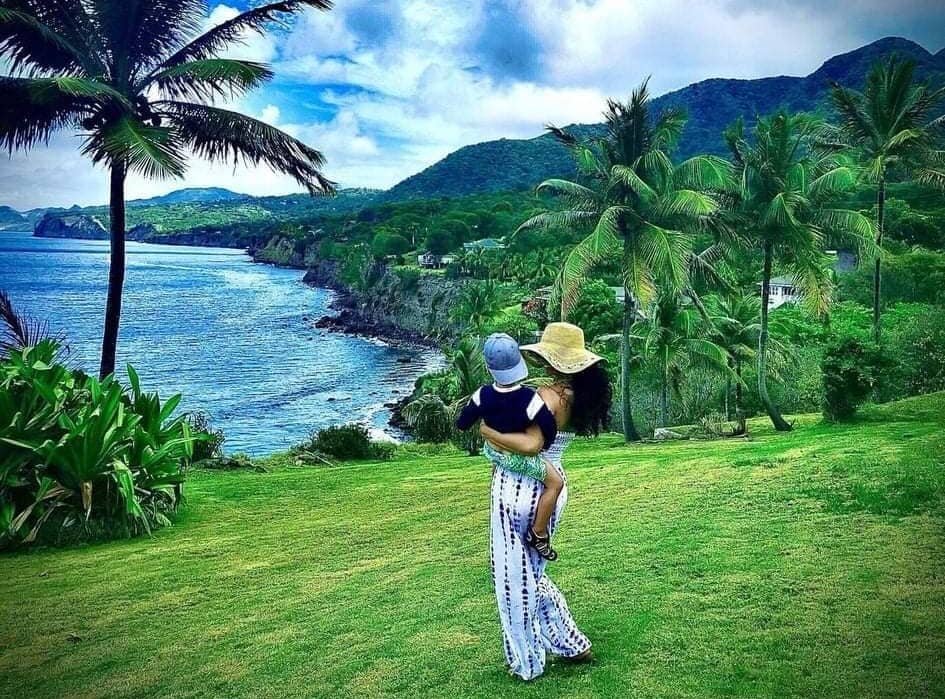 The advent of technology has made it possible to remain at a location of choice while getting work done. While such technology is undoubtedly extremely useful, the disadvantage lies in the fact that it has become increasingly difficult to draw a line between home and work roles, therefore, establishing a sustainable balance is critical. In a location such as Monsterrat, set against the stunning backdrop of the Caribbean's natural scenery, establishing this balance is even more rewarding, and eventually creates greater happiness and productivity.
CLICK HERE TO READ MORE ABOUT THE INCREDIBLE RANGE OF ACTIVITIES THAT YOU CAN EXPERIENCE WHILE WORKING REMOTELY IN THE CARIBBEAN ISLAND OF MONTSERRAT!